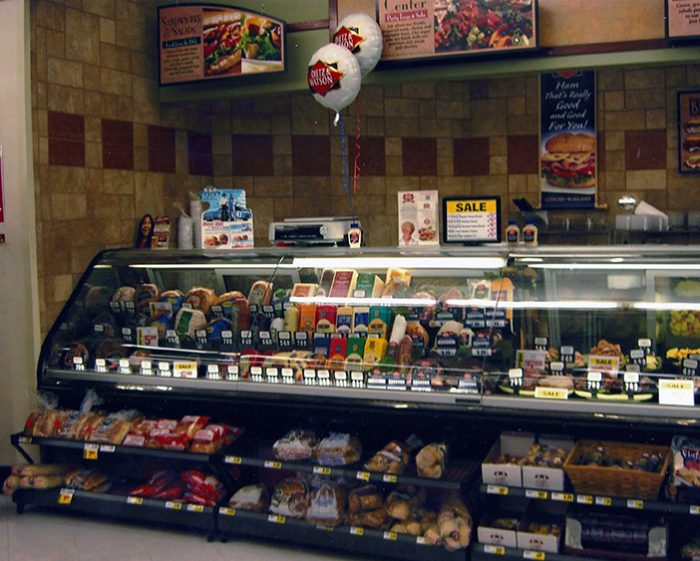 Operating a customer-facing eatery or deli establishment means having fresh, delicious ingredients on-hand at all times. From grocery store deli departments to made-to-order restaurants, High Desert Provisions LLC brings you the meats, cheeses, sausages and other artisanal deli products you need to satisfy your patrons.
Quality Product Selection
Our range of cheeses and meats is brought to you by Dietz & Watson—one of the premier meat suppliers in Albuquerque, NM. Our selection of pork, chicken and beef contains numerous varieties and taste options, enabling you to bring your customers exactly what they're looking for. Whether it's individually sliced genoa salami or the ingredients for a perfect Rueben sandwich, count on us as your resource for processed cheeses and wholesale deli meats in Albuquerque, NM.
Businesses We Serve
High Desert Provisions LLC takes pride in being the go-to meat and cheese supplier for a diverse range of businesses, each with their own unique wholesale food requirements. Some of the many businesses we serve include:
Grocery store delis
Delicatessens
Sandwich shops
Restaurants
Specialty markets
In addition, we're also restaurant meat suppliers in Albuquerque, NM for chains in need of meats, condiments and other wholesale products. Our goal is to be your go-to resource for quality products and reliable service, no matter what type of business you operate.
Delivery Services
The best part about ordering from High Desert Provisions LLC? We'll deliver directly to you! You can count on us to be prompt, bringing you your competed order quickly so you can get back to retailing our fine products to your customers.
Partner With Us!
Don't leave the quality of your wholesale meats and cheeses up for question. Instead, make sure your customers are getting unsurpassed quality and unparalleled taste from the products provided to you by High Desert Provisions LLC. Reach us today at 505-228-6406 for information about our inventory or to place an order. We welcome businesses of all types!